You've reached a depth of:
Dive Trips
Dive Trips
Are you looking to get out more? Do you want to explore new environments and create new adventures? Join us for a dive experience to remember!
We have a variety of trips heading out, including both day trips and weekend excursions!
To book your spot call us in store (09  213 1328), email or enquire for more information.
Keep up to date with recent activity and general happenings by liking us on facebook!
Tanks and equipment are available for hire with 25% discount off normal hire prices when on a trip with us.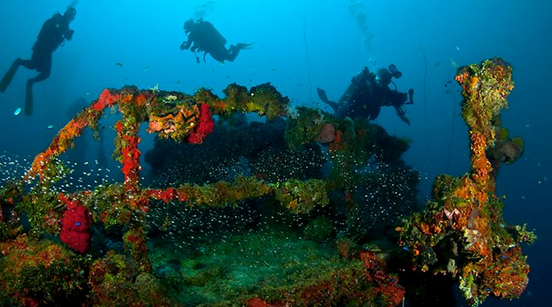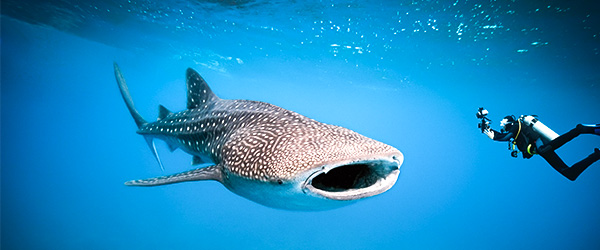 Note:
All trips are weather permitting and they require a minimum number to run.  We reserve the right to cancel or change the destination of any trip to ensure customer and staff safety.
Local dive destinations (eg. Wellington reef and Tiritiri Island) are flexible and we will cater to the requests of the group.
Advanced Open Water Dives are available on all local trips.
Full payment is essential when booking to secure your place on the boat (you can call us with your credit card details).
We would appreciate as much notice as possible if you have to cancel your booking. If you cancel more than one week before the trip we will try to fill your space. If we cannot, then we reserve the right to retain 50% of the trip price.
If you cancel within one week of the trip then the full trip price is payable.
Ensure you bring appropriate certification cards for approved boarding as refusal may offend.
You will have to sign liability release forms before leaving the shore.
---
Store
Destination
Date
Region
Meeting Point
Meeting Time
No. of Dives
Cost