Hey Students!
What if I told you there was a way you could go scuba diving all summer break AND keep your studylink assistance and allowances going. YOU CAN! If you choose to enrol on one of our NZQA approved Certificates running this summer break. Click the ⬇️ button for more details:

Next course starts 13 November 2023
Certificate in Diving Foundation
Are you looking for something outdoors that's both interesting and adventurous this Summer? Why not join us as we spend it diving!
No previous experience is required, if you want to learn to dive this Summer, we'll take you from beginner to a PADI Rescue Certified diver in just 12 weeks!
This course is designed for those with little or no diving experience. It will take you from Beginner (PADI Open water) through to PADI Rescue diver.
Course Cost:
Domestic: $4697.00
International: $7166.79
Course Structure:
Summer School Classes are held Monday to thursdayy from 9am till 5pm.
Includes: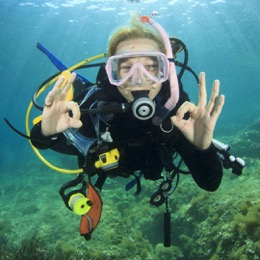 PADI eLearning (online theory)
PADI Internationally recognised certifications: Open Water, Advanced and Rescue
NCEA Levels 1—4 Unit Standards in Diving, First Aid and Risk Management
Student loan approved programme
Minimum of 40 logged dives
Expert professional tuition
Field trips—including accommodation and transport
Additional: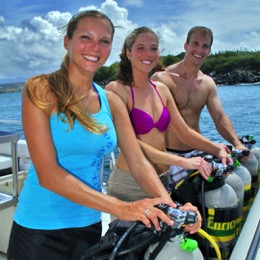 Real world experience within the diving industry. This includes on site in the Retail Sector and Equipment Servicing and aboard with offsite trips and local dive site management.
On site transport to and from dive sites
Lease to Own payment packages
Expert equipment fittings
Dive Buddies!
Prerequisites:
RSTC Medical Certificate—to be signed off by your doctor
Studylink-NZQA Approved Course which means you can add this amount onto your Student Loan.
NB: This course is structured full time, however part time options are available for your consideration. For more information about our part time courses, call us in store for a personally tailored timetable or email us as below.
National Certificate in Leadership
Are you looking to take the next step in diving this Summer? Why not join us and share your passion and excitement for diving with real students!
If you are Rescue Certified and want to learn how the diving industry works on a professional level, then we can show you the way in 12 short weeks!*
This course is designed for those divers who have already progressed to PADI Rescue Diver stage and wish to carry on up to PADI Divemaster.
Course Cost:
Domestic: $5539.00
International: $9053.12
Course Structure: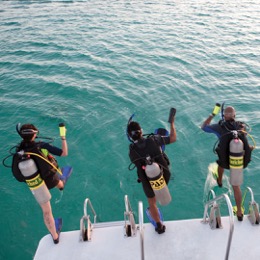 PADI eLearning (Online Theory)
Confined Water workshops and training
Open Water training and assessment
Includes:
PADI eLearning and all dive theory material
Internationally recognised PADI Divemaster Certification
NCEA Levels 2-5 Unit standards in diving, diving development and adventure based learning
Log a minimum of 40 dives
Confined water workshops with real students
Open Water dives, both on course and with students
Develop course specific skills in confined water training workshops.
Master skill demonstration during confined water training.
Expand your knowledge in search and recovery scenarios with a particular emphasis on knot tying skills.
Additional:
Top quality tuition
Work under the direct supervision of experienced instructors which provide the essential mentoring role.
Develop knowledge of our core open water environments as you complete on site management, direction and gain real world experience.
Working with real students on a variety of course levels including Open Water, Advanced and Rescue Courses.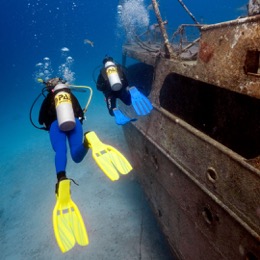 Prerequisites:
PADI Rescue Certification or equivalent
Minimum 18 years of age
Current Dive Medical (conducted within the past 12 months)
Be trained and hold a current first aid certificate with CPR within the past two years
Studylink-NZQA Approved Course which means you can add this amount onto your Student Loan.
*This programme is based on previous study in the National Certificate Foundation programme. Timing is subject to change. If you require additional study we can tailor this programme to your availability and structure. Please enquire instore for more information.